The Global Biodata Coalition
HGNC ·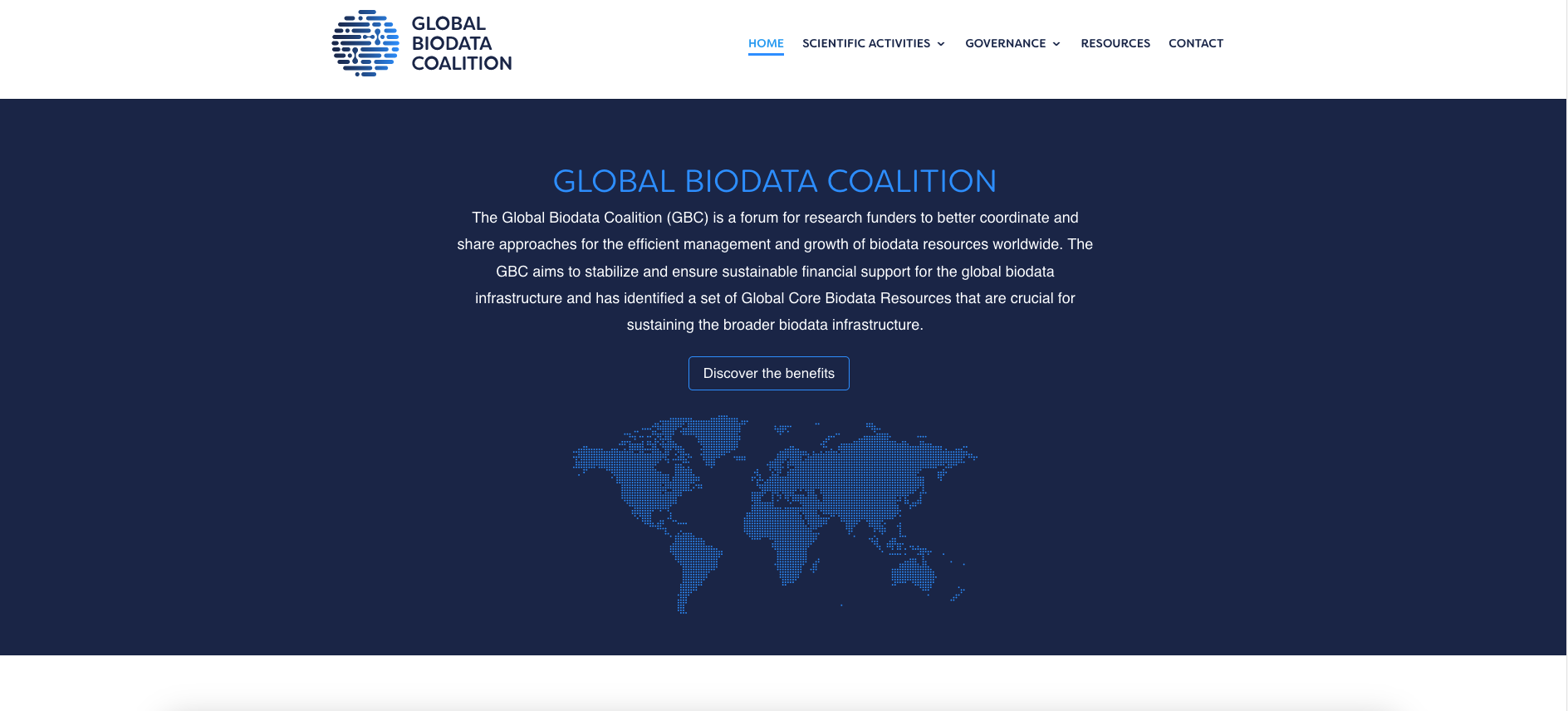 Have you spotted the new logo in the footer of our website yet? We recently applied to be recognized by the Global Biodata Coalition as a core biodata resource, and are very pleased to have been accepted.
The Global Core Biodata Resources (GCBRs) have been identified as key resources worthy of long term funding that are critical to biological research. The need for establishing ongoing funding for key biological resources was initially highlighted in a 2015 Nature Perspective paper. A meeting of experts in 2016 led by Warwick Anderson (the Secretary General of the International Human Frontier Science Program Organization) and Eric Green (the Director of NHGRI) explored how to improve this situation and called for the creation of a coalition of research funders to coordinate funding for vital biodata resources.
A global coalition to sustain core data was discussed in a 2017 Nature paper and the Global Biodata Coalition (GBC) was established in 2020.
The Global Biodata Coalition members listed as supporting this initiative include the following:
Other agencies are listed as offering in-kind support (e.g. The Human Frontier Science Program (HSFP), EMBL-EBI, SIB and ELIXIR or are listed as Observers.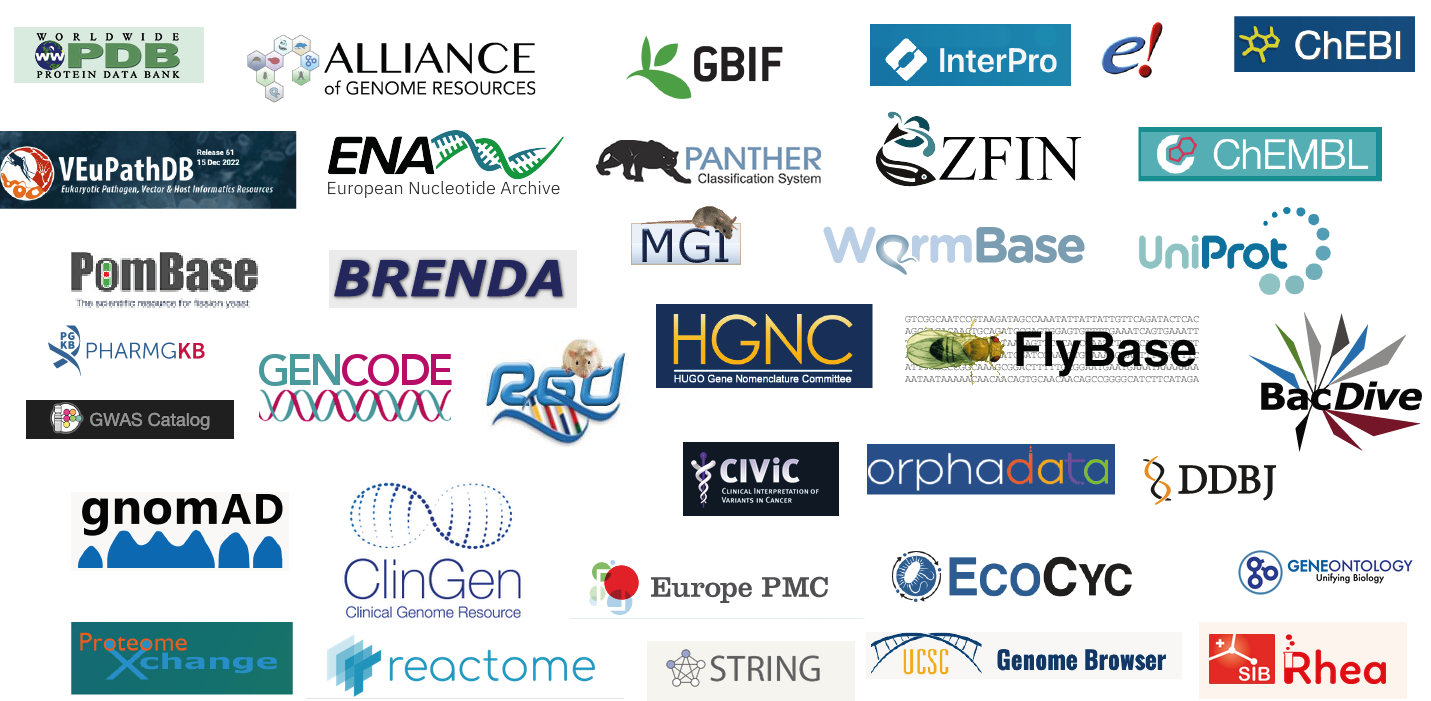 37 resources were selected for inclusion in the first list of Global Core Biodata Resources from a list of over 60 resources that applied. These GCBRs all provide free, open access to their data. The resources chosen include:
Model organism databases

Alliance of Genome Resources
MGI
RGD
FlyBase
SGD
PomBase
WormBase
ZFIN

Chemical/Biochemical databases
Clinical resources
Sequence databases/genome browsers/annotation groups

Ensembl
ENA
GENCODE
gnomAD

Protein Resources
We look forward to hearing what membership of the GCBR will mean to us. We are hoping that our recognition as a core biodata resource will result in ongoing funding, ensuring that the HGNC team is able to continue with its work for the foreseeable future.