Autumn newsletter 2020
Newsletters ·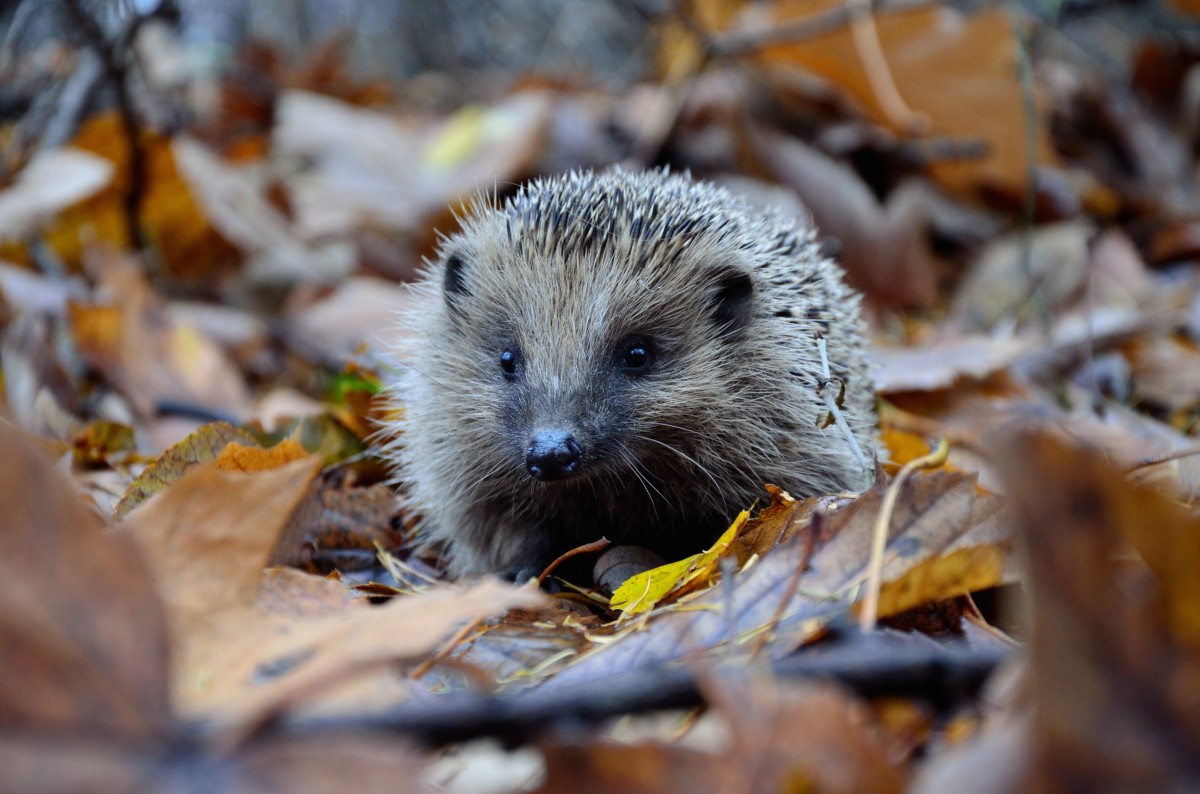 Coming soon - an improved search for genenames.org
We are excited to announce that we are finalising a new version of the search engine for genenames.org. The look and feel will not significantly change but the search will feature an autosuggest function which will let the user know which category of our website the suggested result is in e.g., 'Gene symbol', 'Gene name', 'Group', or 'Page'. Up to 5 results will be suggested per category but the complete number will be shown in parentheses. The new search also works without the addition of wildcards for gene symbols. After some testing by ourselves and selected colleagues, we expect to release a beta version for all of our users to test in mid January. Please watch out for a tweet to notify you of this!
Updates to placeholder symbols
As explained in our recent guidelines paper, the HGNC updates placeholder symbols with informative nomenclature where applicable. In the last few months, we have updated the following two Corf# symbols, based on published information:
The approved gene name is slightly different to that first published with the BRME1 symbol and is the result of a discussion with all of the research groups that we are aware of who work on this gene. We are pleased that the most recent publication quotes both the approved gene symbol and approved gene name. Relevant publications: PMID: 32460033, PMID: 32345962, PMID: 32845237
The approved gene name has also been slightly modified compared to the name first published with the TASL symbol (PMID: 32433612). Again, this was discussed with the research group involved.
We would like to remind all researchers to contact the HGNC ahead of publication so that we can avoid requesting any post-publication changes to either gene symbols or gene names.
We were also able to update the nomenclature of three paralogous genes named with the placeholder FAM122 root symbol based on the functional characterisation (see PMID: 33108758) of one of these genes:
Note that the paralogs PABIR2 and PABIR3 contain 'family member' in their gene names, in place of the functional information shown for PABIR1, to reflect that the functions of the PABIR2 and PABIR3 genes are not yet determined.
New gene groups
New gene groups that we have released in the past few months include:
Gene Symbols in the News
The following news articles have connected specific human genes to COVID-19:
The expression of the NRP1-encoded protein in cultured lung cells has been shown to increase the rate of SARS-CoV-2 infection. RAB7A has been linked to SARS-CoV-2 infectivity via its regulation of the ACE2-encoded protein, which is known to be hijacked as a receptor for the virus. Variation in the following genes that are involved in the interferon I pathway: IRF7, IFNAR1 and TLR3 have been associated with an increased risk of developing life-threatening COVID-19 pneumonia.
In dementia-related news: A new, rare form of dementia has been identified that is caused by mutation of the VCP gene. This mutation results in the buildup of MAPT-encoded tau protein in the brain. A study reported on the mechanism of how a previously-identified dementia risk variant might cause the disease: GGA3 variants lead to the buildup of BACE1-encoded protein. While expression of the mouse ortholog of the RBM3 gene has previously been shown to postpone the onset of dementia, expression of this cold-induced gene was initially not found in human blood, making its connection to prevention of dementia in humans seem unlikely. Along with other recent studies on hypothermic babies and stroke victims, a recent study found that expression of RBM3 is induced in humans following exposure to low temperatures - this study used hardy volunteer swimmers at an open air London swimming pool!
Finally, a recent study on how genes vs. environment affects the likelihood of developing post-traumatic stress disorder (PTSD) suggested that the ability to make secure attachments to others helped to neutralise the risk of PTSD for carriers with a PTSD-associated IGSF11 gene variant.
Meeting News
Members of the HGNC/VGNC have attended the following virtual meetings recently:
Elspeth, Susan and Tamsin attended Genome Informatics 2020 from 14th-16th September, as well as our CYP gene collaborator David Nelson, with whom we co-authored a poster entitled 'Naming genes in complex families: cytochrome P450 genes across primates and beyond'.
Tamsin attended the Biodiversity Genomics 2020 virtual meeting from 5th-9th October.
Ruth attended The Complex Life of RNA – Virtual from 7th-9th October, and presented a poster entitled 'Naming human non-coding RNA genes: a collaboration between the HGNC and the ncRNA community'.
Elspeth attended the Autumn NC-IUPHAR meeting from 19th-21st November while Ruth attended the annual RNAcentral Consortium meeting in the afternoon of the 20th November.
Recent blog posts
Please remember to read the blog posts that we release in between our newsletter posts. We recently released two posts that provided further details to accompany our recent guidelines publication: 'New Guidelines 2020' and 'Naming Pseudogenes'.
Publications
Tweedie S, Braschi B, Gray KA, Jones TEM, Seal RL, Yates B, Bruford EA. Genenames.org: the HGNC and VGNC resources in 2021. published online ahead of print, 2020 Nov.Nucleic Acids Res. DOI:10.1093/nar/gkaa980