New year, new VGNC species!
VGNC ·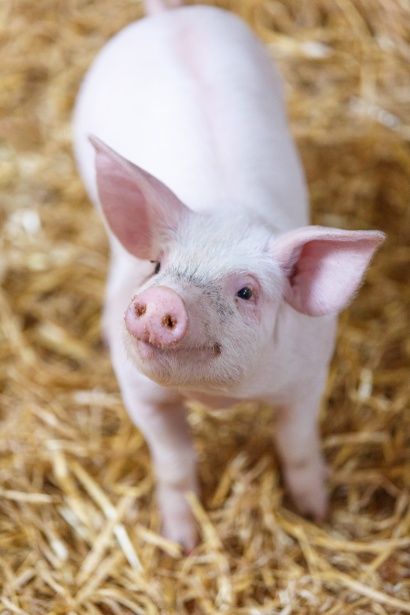 As we welcome in the new year we will also soon be bidding farewell to the Chinese year of the pig, so to mark this we are excited to announce that we are adding the domestic pig to our VGNC resource!
The VGNC database provides official gene nomenclature for key vertebrate species (see our earlier blog post for an overview of the VGNC). We have planned to include the pig (Sus scrofa) in our database for a while now, because a lot of people are interested in its genome and biology. Along with being an important food source around the globe, pigs are a great biomedical research model because of their similarities to humans. They are particularly useful for studying complicated health issues like obesity and cardiovascular disease.
The pig genome sequence was first published in 2012, and improvements to the quality of the genome sequence now mean that we are able to start confidently naming genes in this species. We have now approved nomenclature for nearly 12,000 genes in pig and will continue to approve further gene names over the coming months.