HGNC ·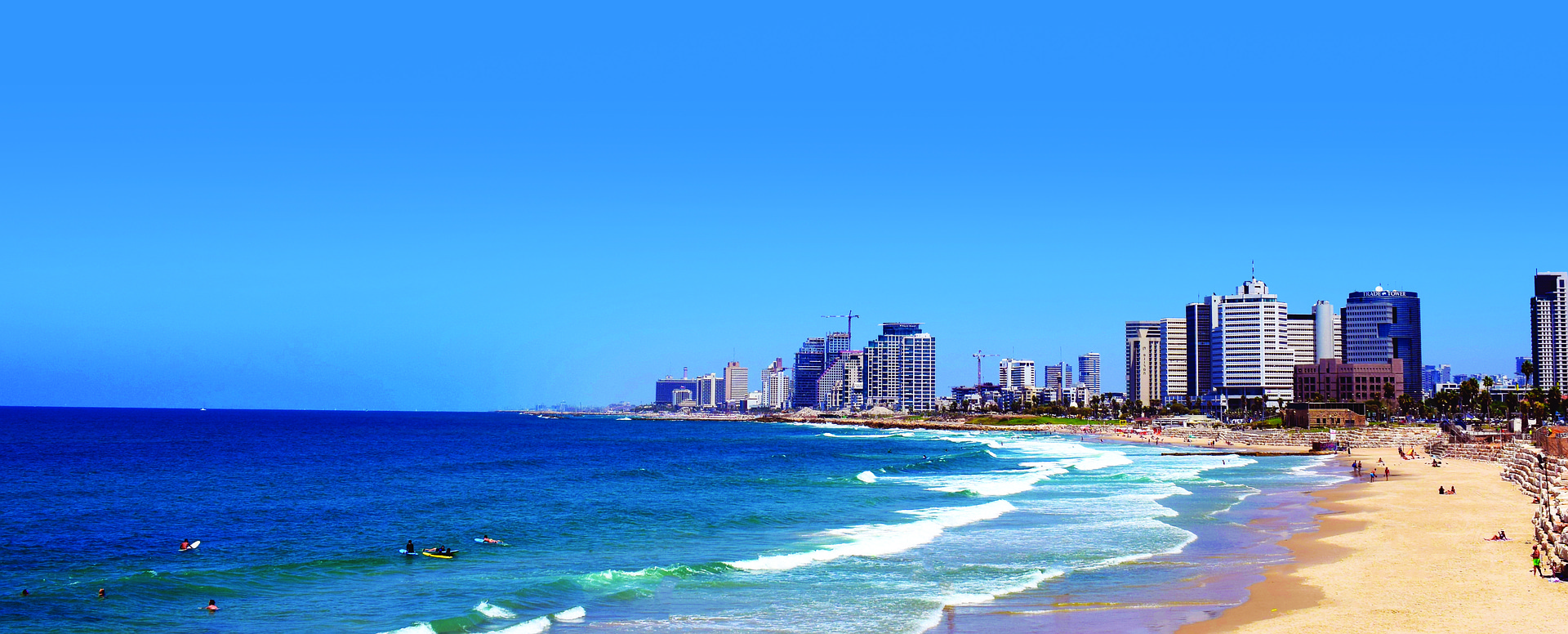 Tel-Aviv beach, Israel
My name is Liora Vilmovsky and I'm a new Gene Nomenclature Advisor at the HUGO Gene Nomenclature Committee (HGNC) team at EMBL-EBI. My new role with the HGNC is focused on stabilising symbols for clinically relevant genes.
[Read more]
HGNC ·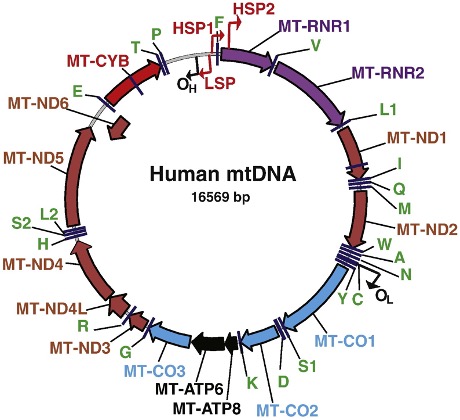 Figure reproduced from Shololenko and Alexeyev, 2015 with permission from M. Alexeyev (PMID: 26071375).
Mitochondria are vital for cellular energy and these mini power stations require the coordinated effort of over 1000 proteins (PMID:20690818). While the majority of these are encoded by genes within the nuclear genome, [Read more]
Newsletters ·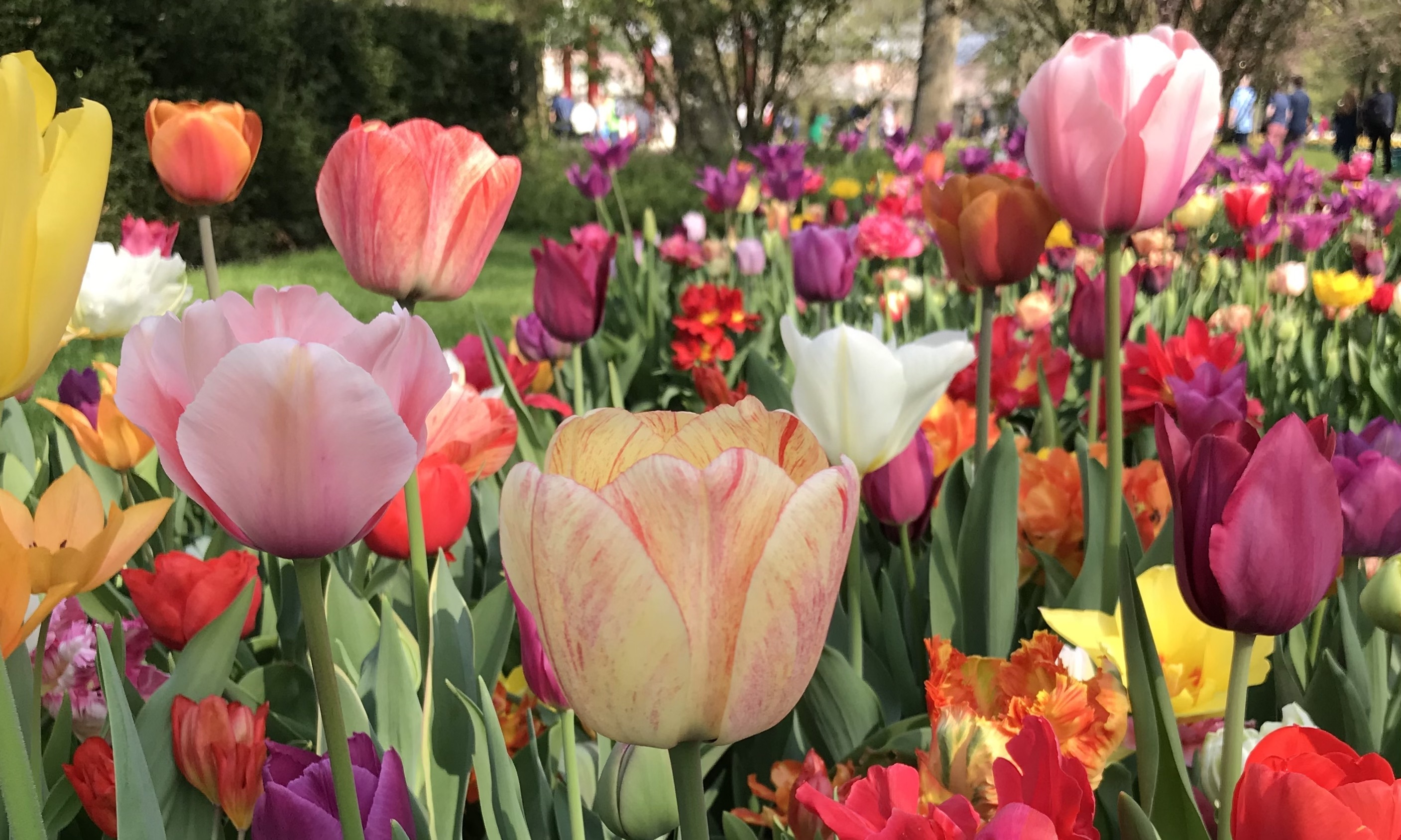 New HGNC search application is live!
Readers of the Winter newsletter will remember being asked to test the beta version of our improved search. Thanks so much to all who did this and provided us with feedback. On April 1st we switched over to this new search on [Read more]
HGNC, Guest Post ·

This guest blog post has been contributed by Jane Loveland who works in the Ensembl-Havana gene annotation group who are long term collaborators of the HGNC.